LUNDLUND Production
LUNDLUND offers full service for the entire production process, covering everything from pre to post production. This includes casting, art buying, logistics, negotiating budgets and production accounting, as well as handling any other issues that might occur along the way. We tailor each production process to ensure that it suits your specific project. During our many years in business, we have developed a detailed knowledge of how the fashion industry is organized, both in Sweden and internationally. This ensures that we have knowledge and a well-developed professional network, regardless of where in the world the production takes place. No matter the size or format of your project, we can handle your production.
Gina Tricot Winter Wishes
We went to a cold but beautiful Iceland and climbed the glaciers to produce the Gina Tricot Christmas campaign, with our director and photographer Pauline Suzor and make up artist Regina Törnwall.
Brothers AW 2019
Photographed in the Stockholm countryside by our Mattias Björklund and with make up by Kristina Kullenberg. Production and casting by us.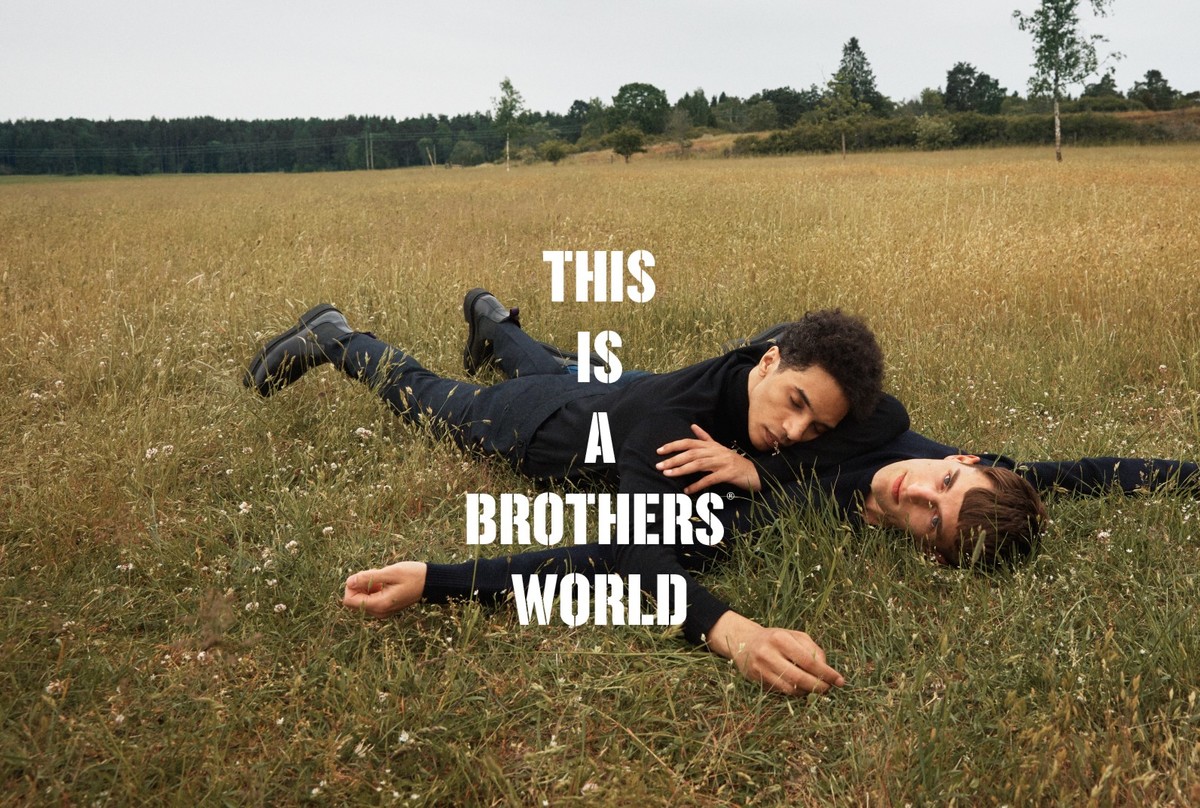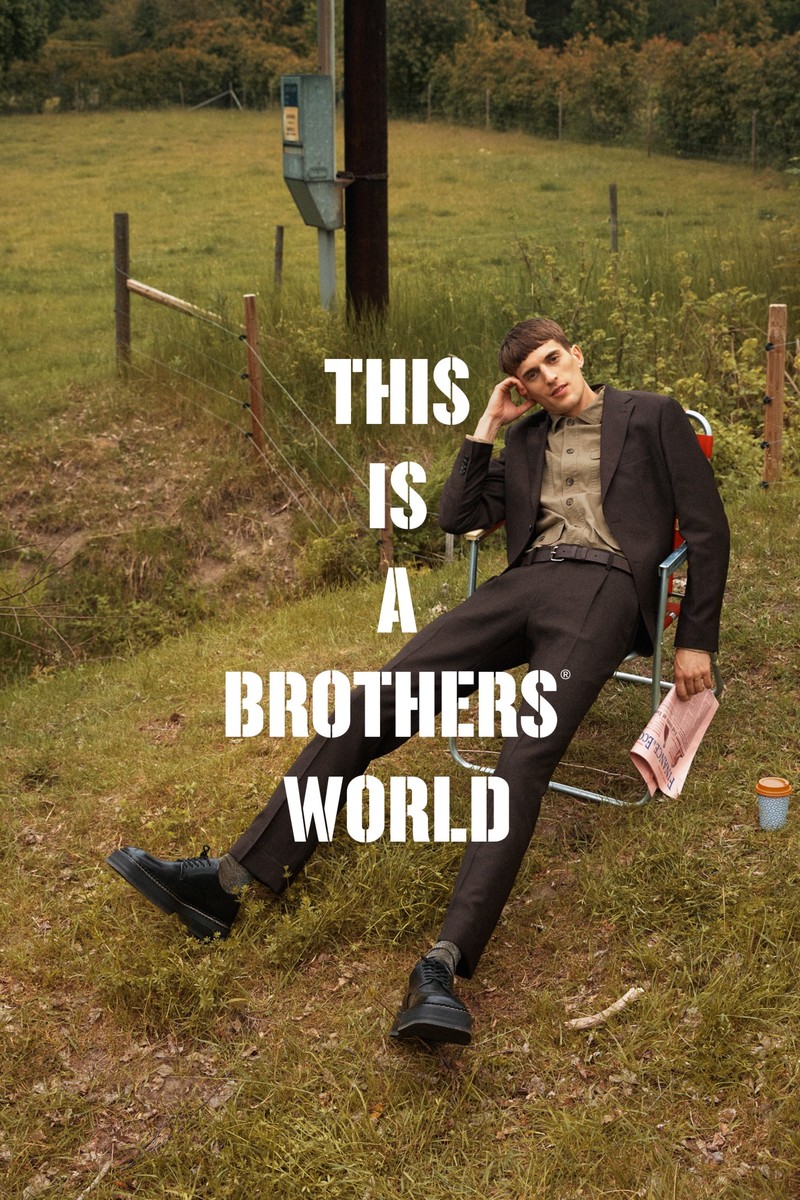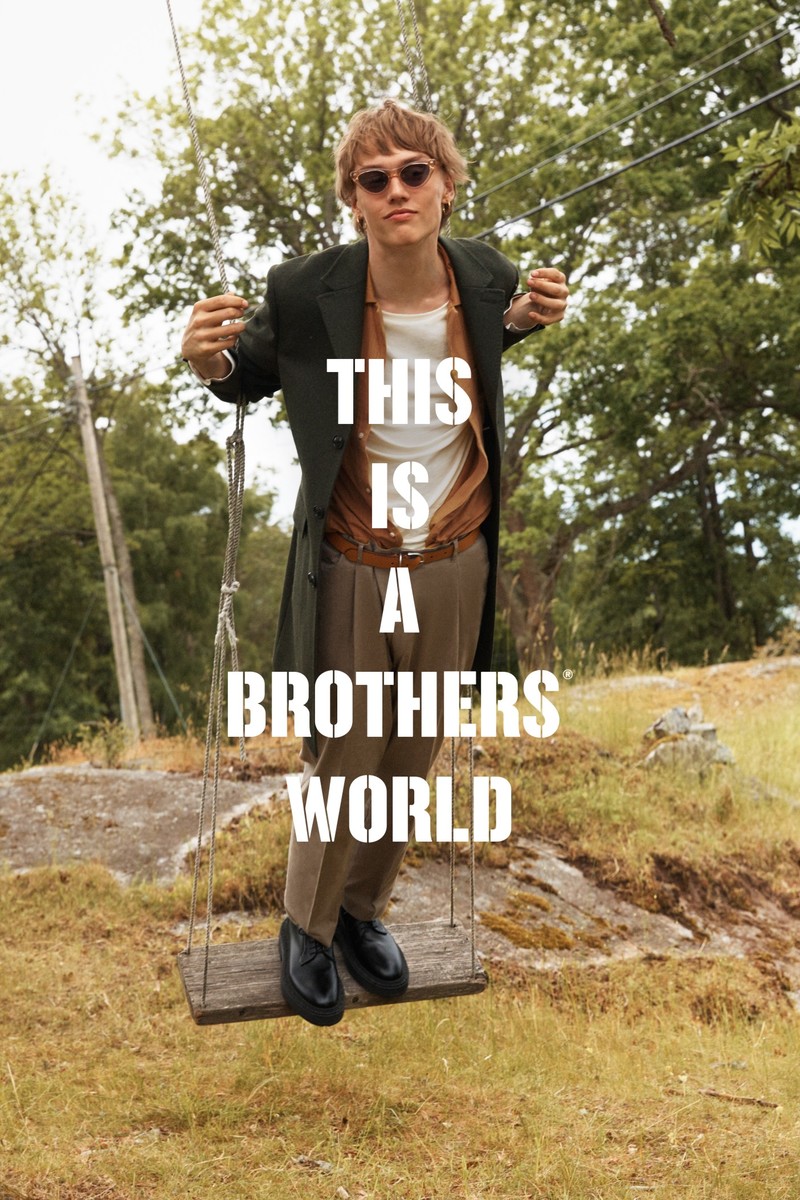 Sisley AW 2019
Photographer and director Eric Broms, stylist Lisa Lindqwister, hair stylist Kalle Eklund, make up artist Karin Westerlund, set designer Mattias Nyhlin.
Photographed in Stockholm in June 2019 with full production by us.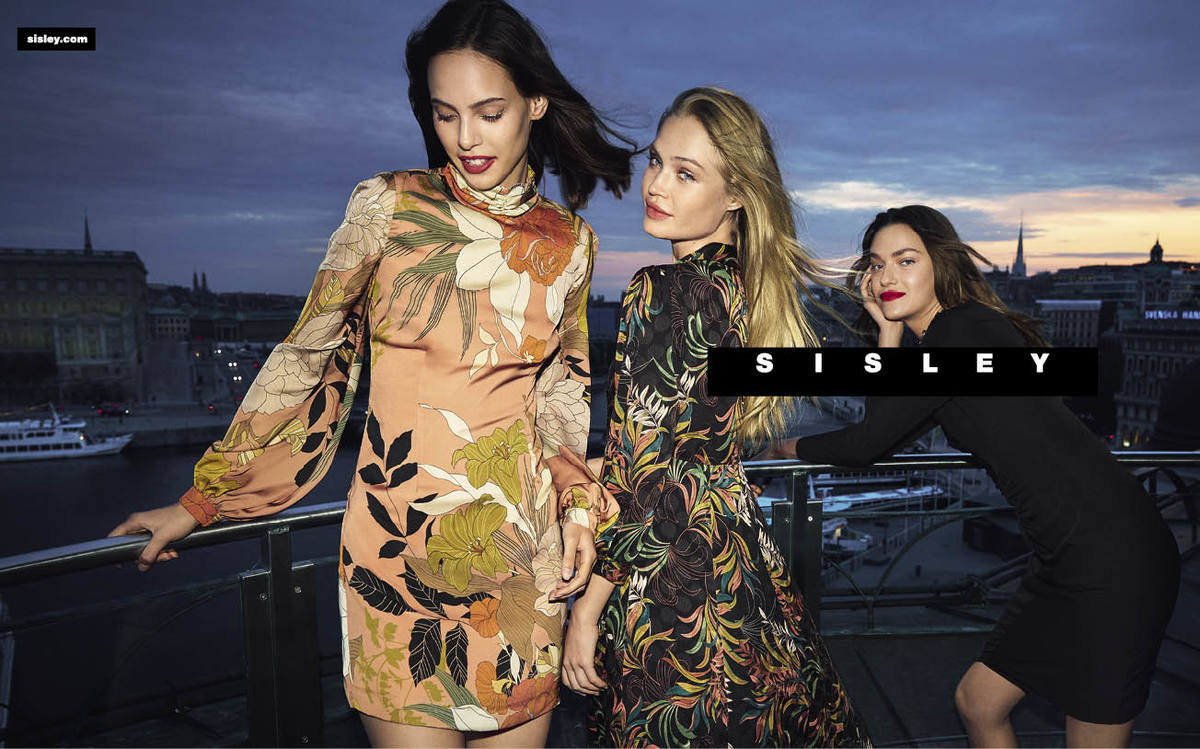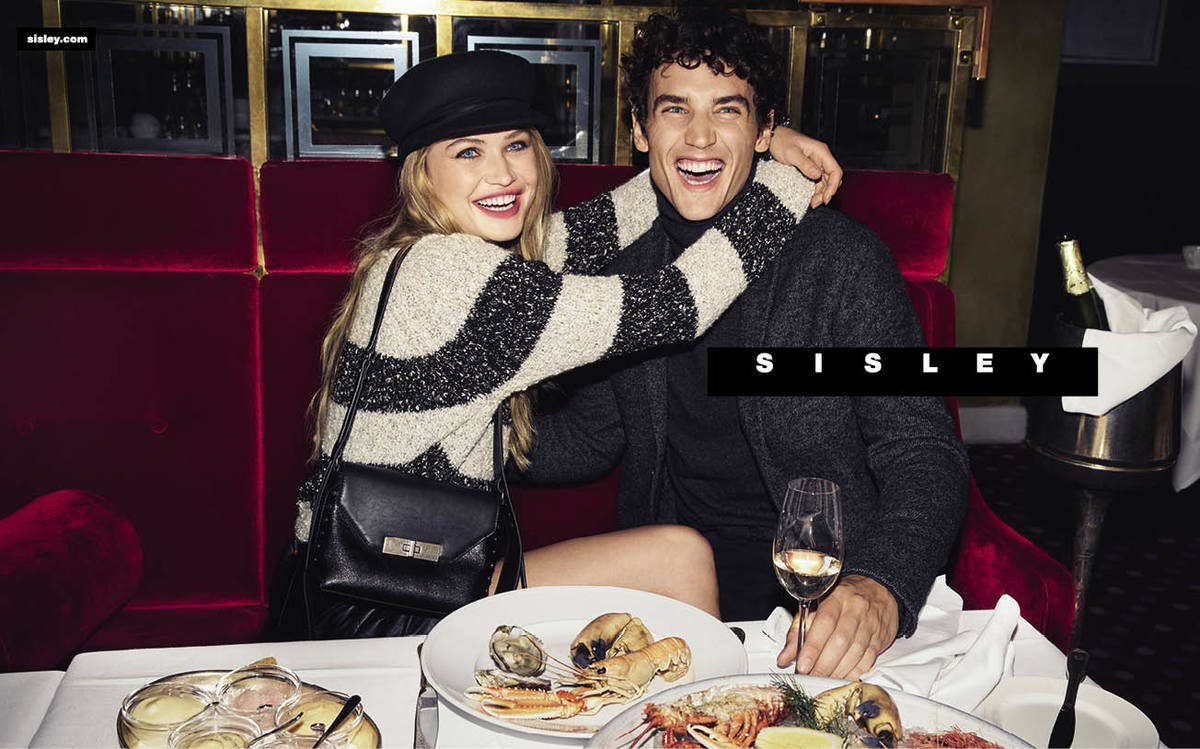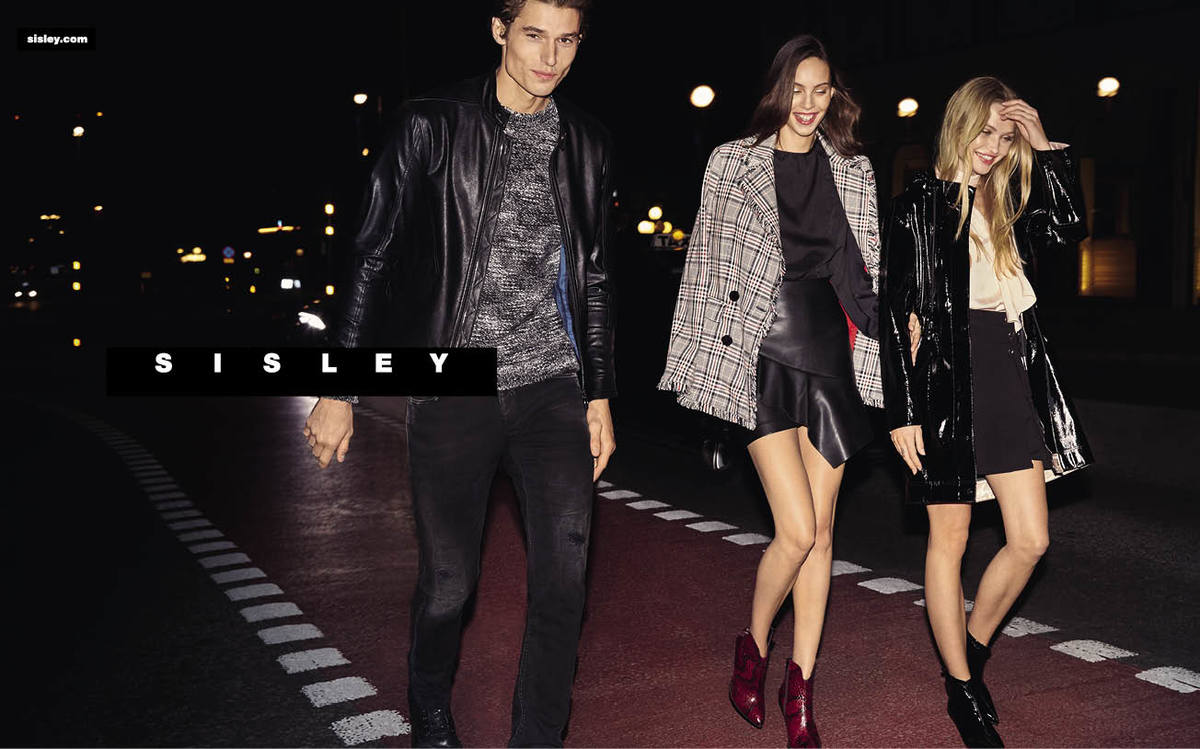 Diesel Velvet Denim
Photographer and director Peter Gehrke, stylist Tereza Ortiz, hair stylist Kalle Eklund, make up artist Regina Törnwall, set designer Niklas Hansen.
Casting director Alexandra Sandberg and production by us.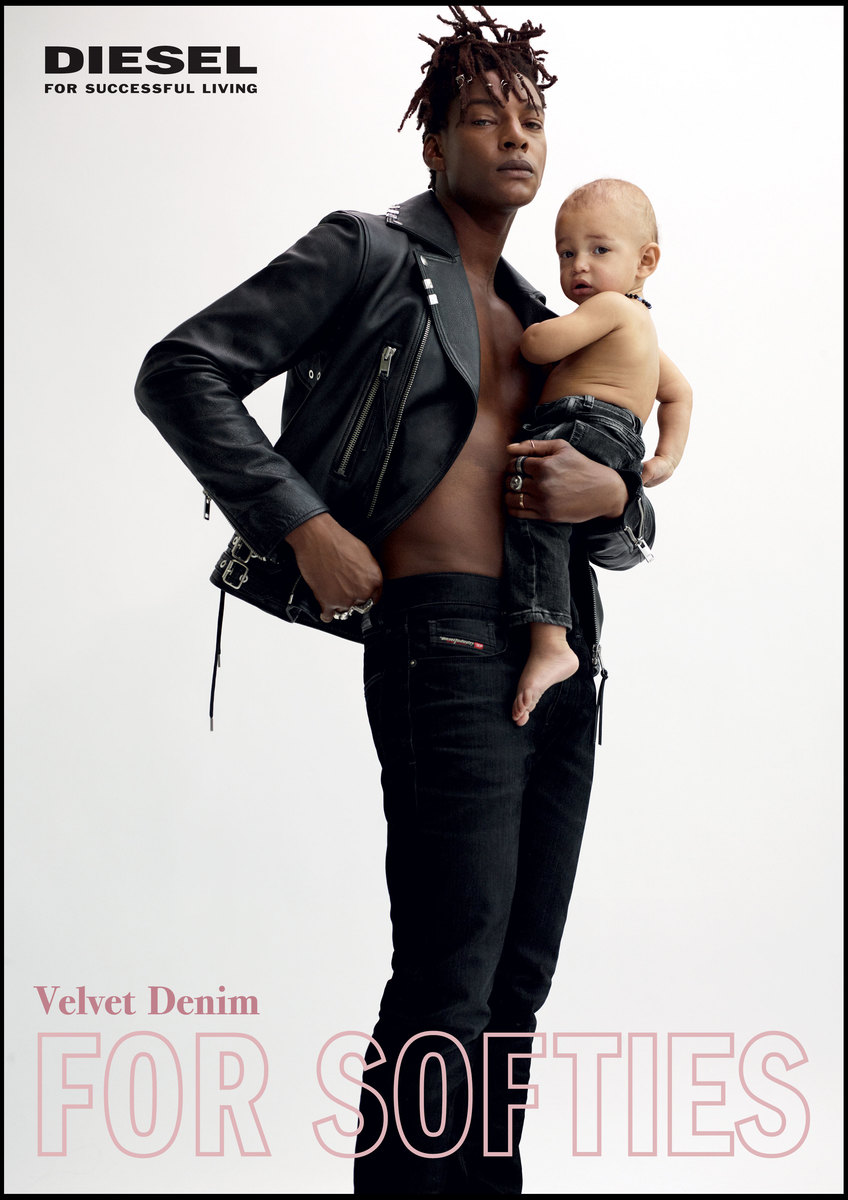 NK Department store Foodhall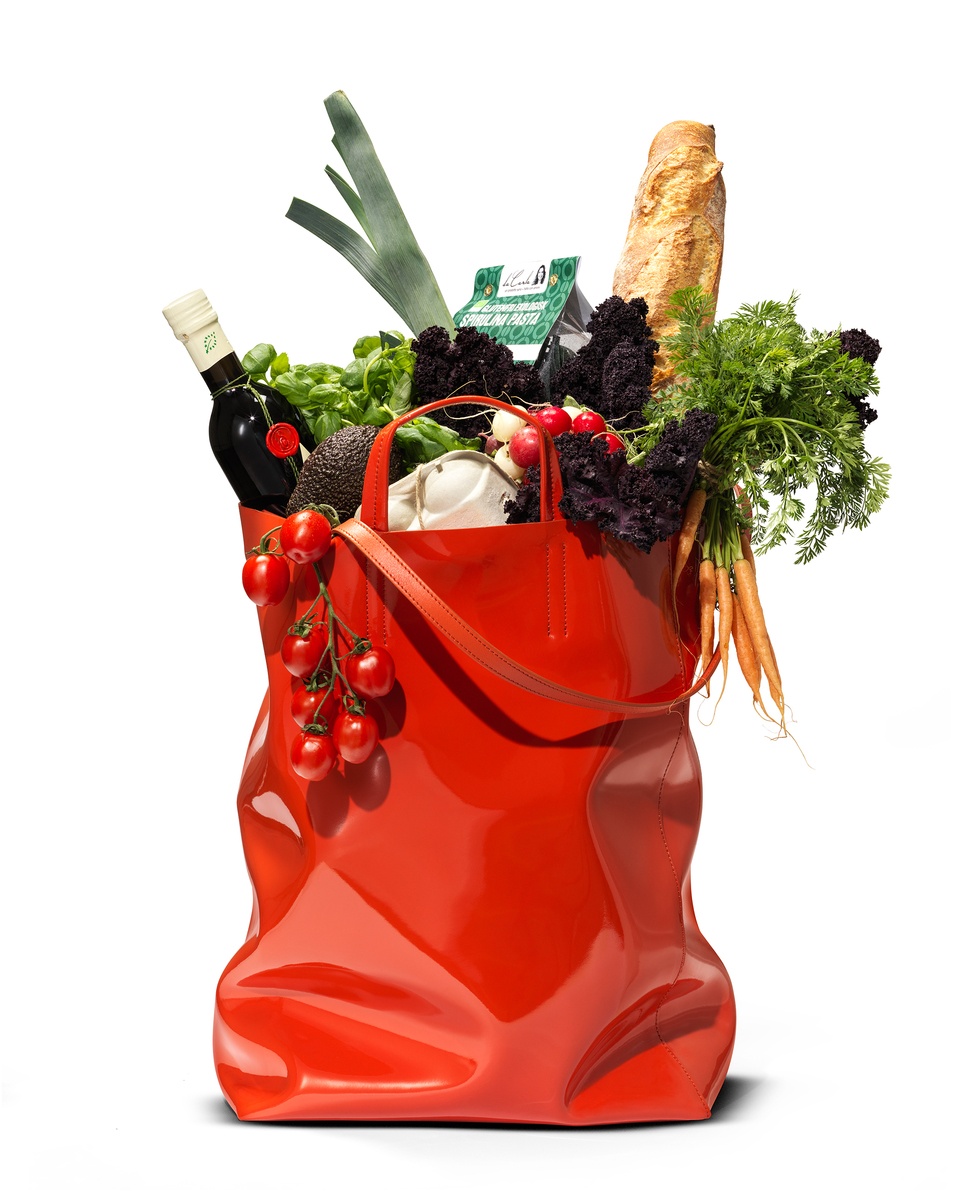 Still life photographer Pål Allan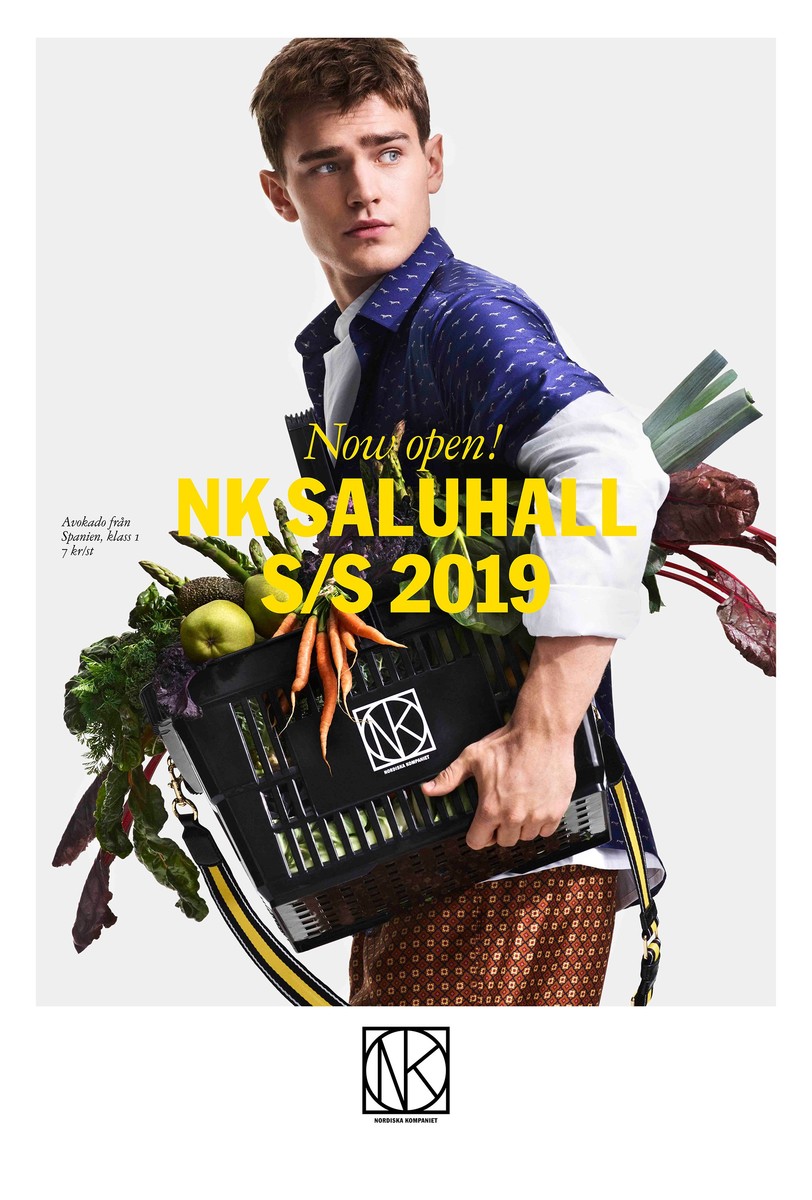 Fashion photographer Johnny Kangasniemi, stylist Lisa Lindqwister, make up artist Regina Törnwall and hair stylist Mette Thorsgaard.